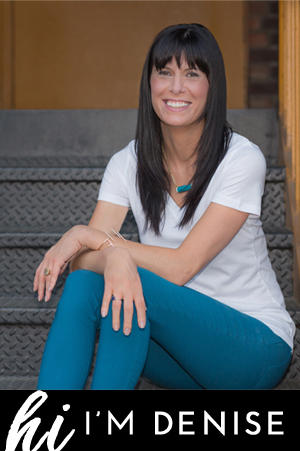 Hi! I'm Denise, relationship and sex therapist known as The Relationship Strategiest for Couples. I help couples create their ideal relationships through connection and authentic awareness of who you and your partner really are and who you want to be.
Relationships are

hard

.  I make them easier.
As a relationship and sex therapist I know the kind of power reconnecting plays in the most important relationships in our lives.
I guide my clients toward their ideal relationships by taking real-life dynamics and leveraging what works and shifting what doesn't.
I Believe…
connection to others is our life-line in this fast-paced, over scheduled and demanding lifestyle world we live in
we are often too busy with the daily hustle of things we rarely have time to truly enjoy the moments that take our breath away
our goal orientated culture impacts the calm and connection our trusest selves desire
we are wired for connection yet too much stands in the way of actually feeling the feelings of connection…and if connection is our life-line it's no wonder we struggle in relationships
My Passion
I am passionate about teaching clients how to create better relationships.
Our culture doesn't give people enough opportunity to practice, learn and explore various ways to navigate relationships. My mission is to change this. We all grew up with a limited number of relationship role models, want to learn how to create a relationship of ease and more connection?
I work with clients from a strength-based and no nonsense perspective. Your relationship is among the most important and most challenging "contracts" you've entered. In addition, if you have kiddos at home, let's start their healthy relationship education by giving them you as their greatest role model.
The couples I work with come to me because their relationship feels "stuck in a rut" and they are looking for a change. Are you seeking a relationship that is mutually rewarding, an improved quality of life for you and your children and restoration in "that loving feeling"?
Couples come to me

stuck-in-a-rut

.
They want to stay

together

. I provide
the strategy and know-how.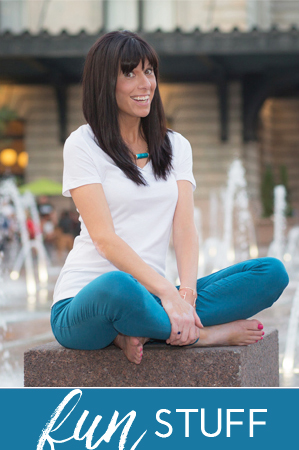 You see, couples that I work with come to me because they
want to stay together and to be connected in a deeper and more sustainable way.
And I help them get there. It is my passion!
The Fun Stuff
I'm absolutely in love with the Rocky Mountains and my beautiful state of Colorado. During winter months you with find me on the ski slopes doing what I love. For me, summers are for camping, hiking trails and waiting for the snow to fall.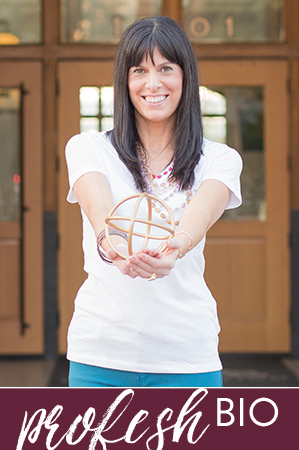 Professional Bio
Denise Onofrey is the author of "Your Relationship with You: How to Live Life by Your Rules". Known as The Relationship Strategist, Denise is the creator of "The Connection Strategy for Couples – the Art & Science of Mastered Relationships" and "The Connection Strategy for You" programs. Denise is a Licensed Marriage and Family Therapist, an AASECT Certified Sex Therapist and EMDR provider with a private practice in Denver, CO. Denise knows relationships are hard, she helps make them easier through strategy and know-how.
Memberships and Organizations
Denise is a member of the following organizations:
AAMFT, American Association for Marriage and Family Therapist
COAMFT, volunteering member 2009 -2012, Colorado Association for Marriage & Family Therapy
AASECT, volunteering member 2013 – present, American Association of Sexuality Educators, Counselors and Therapists
Denise's educational background includes:
University of Massachusetts, Amherst
University of Northern Colorado
University of Colorado Denver
Colorado School for Family Therapy
EMDR Institute, Inc