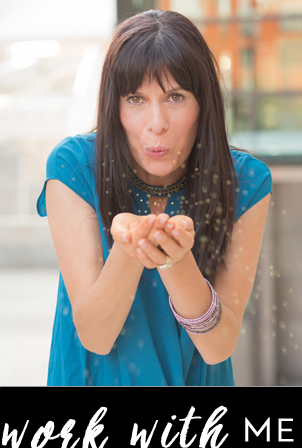 I offer a few different ways to work privately with me.
Traditional Therapy Services
Traditional therapy is available for both individuals and relationships. I offer 45 minute and 90 minute sessions for individuals and relationships. I am a licensed marriage therapist, sex therapist and EMDR trained provider and can tailor your time according to your needs. I'd love to work with you in traditional therapy if that is what you are looking for. Learn more and book a session.
I also offer a couple of options, ideal for relationships, in which the members are committed to making their relationship work. Couples who qualify for the offerings listed below are the type of couple who say to me "I love the heck out of this person, but something needs to change… we need our relationship to get back on track."
The Connection Strategy
The Connection Strategy is available for people in relationships. This is a tiered program in which you choose which level of connection and strategy you are ready for.
I also offer Relationship Consultations for couples as well. Relationship consultation is not therapy.
Relationship consultation is for things that are going on today and we focus on collective solutions for those things that you are dealing with.
Relationship Consultation is ideal for couples who have a strong relationship foundation and their communication to is adequate however this couple has run into a sticking point in which having a sounding board would be supplementary to an already strong relationship.
If you're not sure which fits you best I am happy to personally answer your inquiries. Contact me here and I'll get right back to your request.